At babiesbase you will find a community dedicated to your baby, how to care for it, everything you want to know about becoming a parent for the first time.
Read More...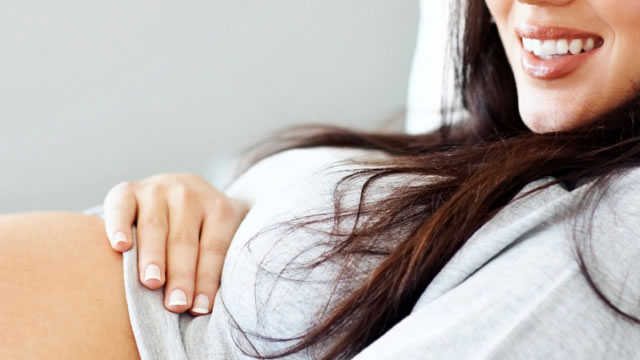 FEATURED ARTICLES
Copyright © 2012 Babiesbase.and respective owners. All rights reserved.
Other product and company names shown may be trademarks of their respective owners.